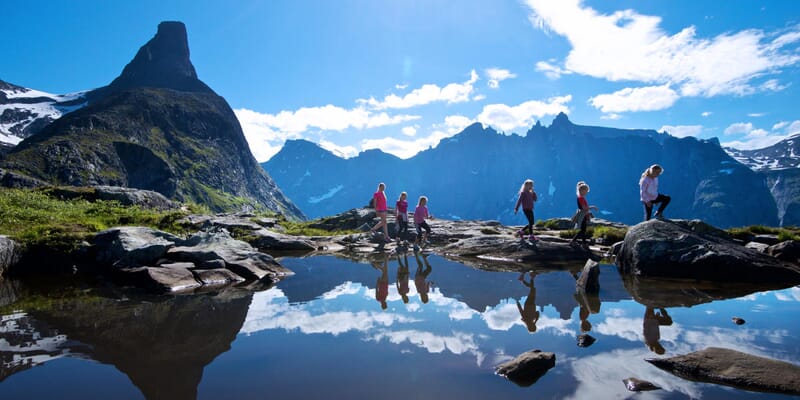 From grave digger to global think tank!
Geir Berthelsen founded The World Institute of Slowness, as a Think Tank in 1999. He has experience of change management and problem solving, for small and large corporations across the globe, for over 20 years. Geir has a background as a physicist and an M.A in industrial organisational psychology. His favorite challenges are around tackling today's "fire fighting culture" and corporate mindsets that are "long on quantity and short on quality". Geir takes pleasure in demonstrating that the best thinking often comes from a walk in the "slow lane".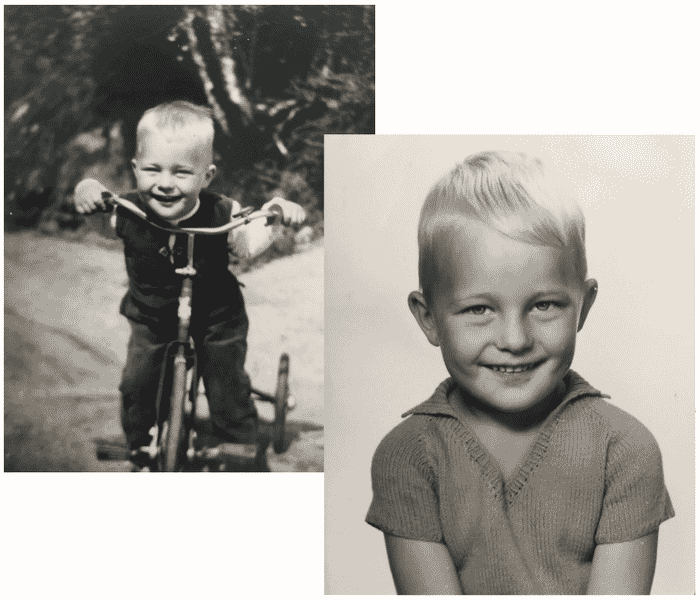 1963
Geir Berthelsen was born in Oslo, Norway to Olaf and Gunvor Berthelsen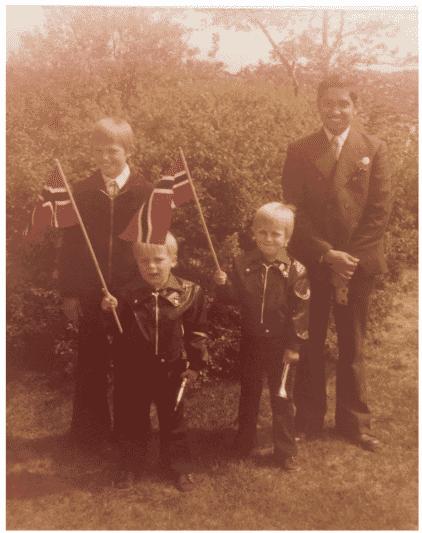 1975
Indian visitors who came to norway for training stayed with Geir's family, the experience influenced his thoughts around the idea of play and life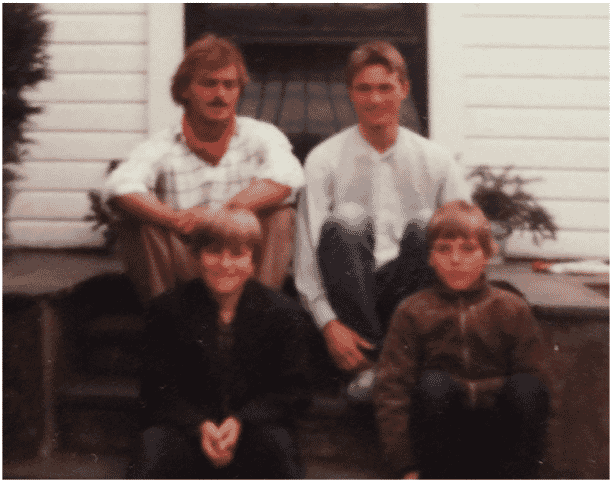 1982
Geir worked as a gravedigger at the vestre moland church graveyard
1985-1991
GEIR STUDIED ENGINEERING, PHYSICS AND ORGANIZATIONAL PSYCHOLOGY AT UNIVERSITY OF NEW HAMPSHIRE, UNIVERSITY OF ARIZONA AND UNIVERSITY OF NEW HAVEN IN THE UNITED STATES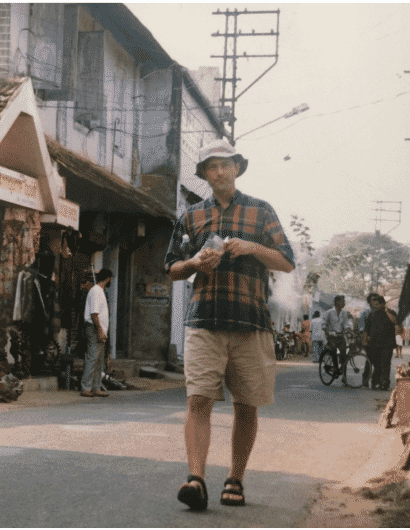 1991-2003
Geir worked with thyssen stahl, germany Borregaard, norway Pter Chadwich / Celerant consulting, UK Magma projects, norway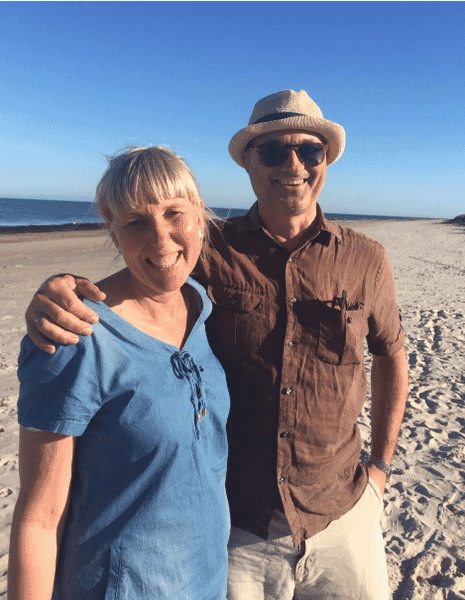 1999
Geir founded the world institute of slowness in kristinestad, norway. The same year he married Anna, a Swedish artist
The Slow Concept
SLOW is not an apologia for laziness
SLOW is not an apologia for laziness or slowness it's a question of reason, playfulness and balance. It's about time mastery, game strategy, Strategy implementation, organization and responsibility
and a good life.
In the Slow Fix: A client of Geir's explains "it is not rocket science. It is not hocus pocus. It is not hard to understand. We just needed to Slow Down and think hard on what was going wrong…"